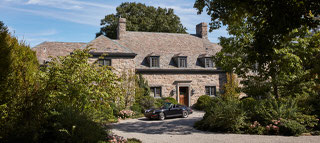 Owner's Representatives
for Fine Residential Properties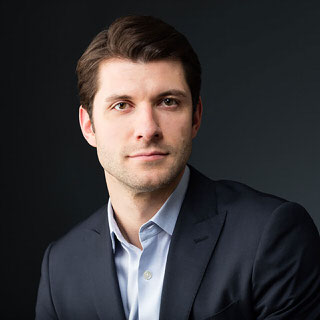 Before migrating into the custom residential market, Brian worked for corporate construction management firms. While at Bovis Lend Lease, Brian was on management teams for premier residential buildings including the ground-breaking 15 Central Park West. Construction of these top of market properties provided a thorough background in luxury residences from the foundation, superstructure, elevators, facade, windows, roofing and infrastructure systems, to the quality, consistency and detail of the fine finish materials.
These projects also yielded an in-depth experience highlighting the intricacies of coordinating architects, designers, contractors and technical consultants during all phases of construction, including the fabrication and installation of all components. After completing multiple large prestige corporate projects, Brian transitioned to the more intimate nature and refined details of coordinating private residential projects, as an owner's representative.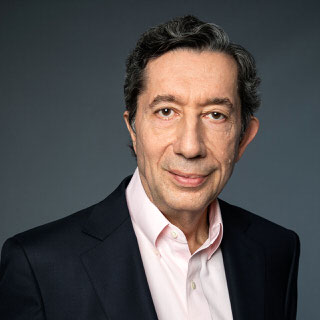 For over 25 years as a General Contractor, George has successfully completed a number of significant residential projects at the pinnacle of the luxury market in Manhattan. In addition to his onsite experience in building practices and team management his specific knowledge of the various approval protocols and work restrictions enforced by the most exclusive white-glove co-op buildings and municipalities makes him a very effective client advocate.
With his breadth of experience, it was a natural transition for George to become an owner's representative. For more than a decade, Brian and George have seen their partnership flourish and their network expand exclusively through word of mouth from impeccably serviced and satisfied clients.